We wandered inside and initally thought it might be a knitting shop. What's more, Fabrication hold regular classes, including sewing lessons, crochet and more. The stalls within offer virtually everything, from fresh fruit and veg, meats, fish, shoes, accessories, flowers, haberdasheries, jewellery shops, and much more. Can't help but agree with Carol C; what is it about stationary shops that are so intriguing? Overall, I'm a big fan of this place, and hope that Headingley continues to support independents like this. Vintage and millinery downstairs, to boot.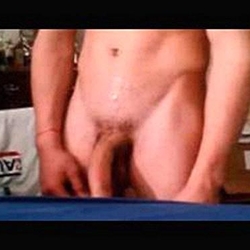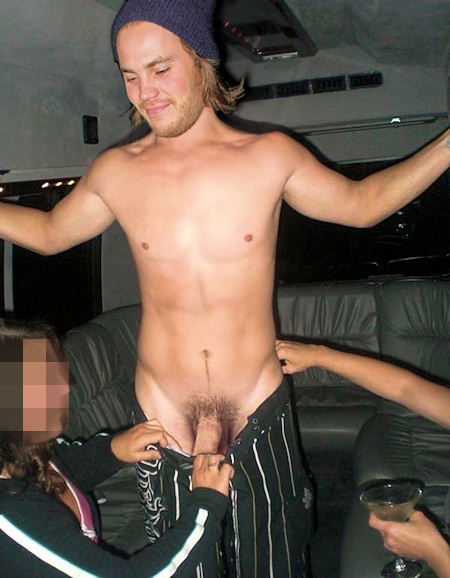 More of this, please Headingley.
Best craft shops in Leeds!
Hung on washing lines and hangers about this section of the shop were the most adorable and beautifully knitted garments, cardigans and jumpers etc, all of which had been knitted according to patterns that were on sale in the shop! All this was pretty pleasing as, after applying, I was accepted and felt pleased that they believed my items to be of a high quality! Being a total crafty I am always nipping in and out of here to top up on bits of ribbon and whatever other bits of shiny that I might need. As well as gifts and treats, there's a café, where the chap was grinding the coffee as we wandered around. On my virgin visit I picked up a seriously cute dog badge and flattened glass wine bottle-turned cheese board, complete with cheese knife. This is where we discovered the cafe, I for one noticed the delicious looking confectionary and cakes that were on display.